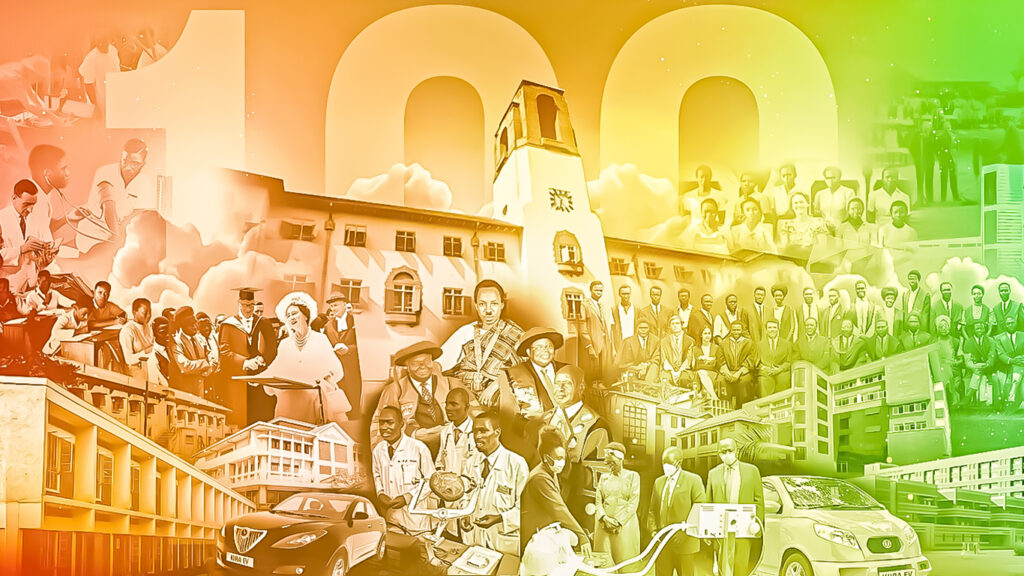 Leveraging 100 years of Excellence in Building a Transformed Society
About the Centennial Celebrations
Opening its doors to only 14 students in 1922, Makerere University has grown to become one of the most prestigious Universities in Africa and the World over.
This celebration marks a century of excellent services, and offers a chance to look beyond, and see how to "Leverage the 100 Years of Excellence in Building a Transformed Society"
Mak@100: A Message from the Vice Chancellor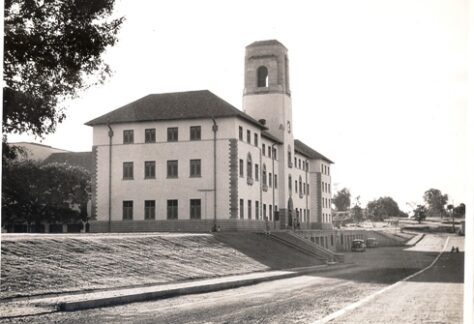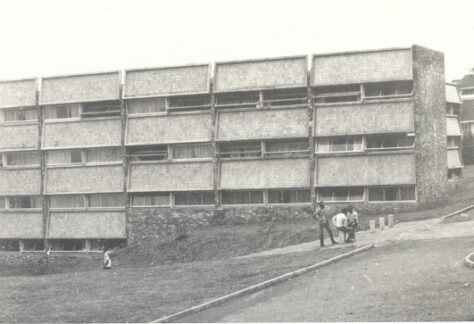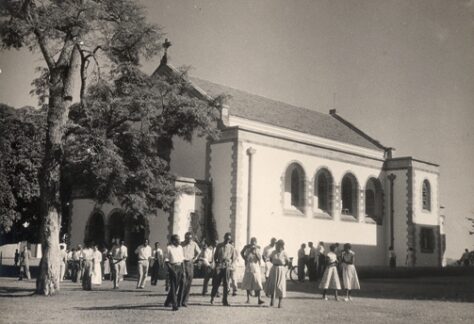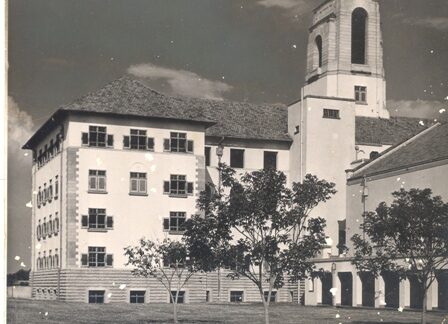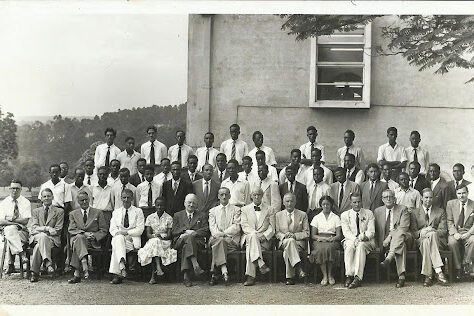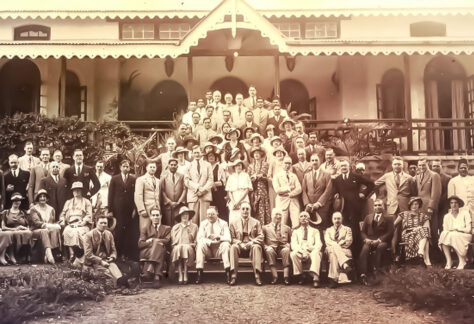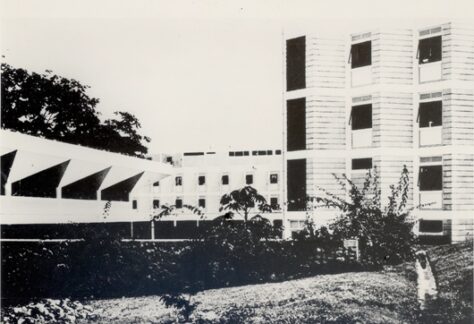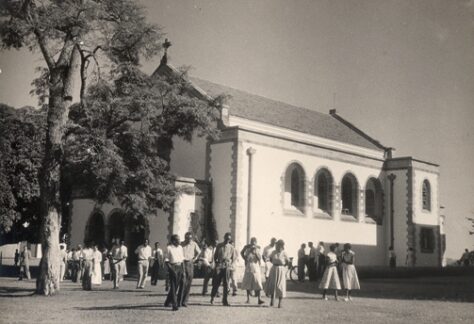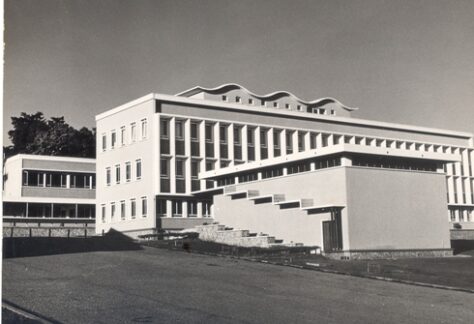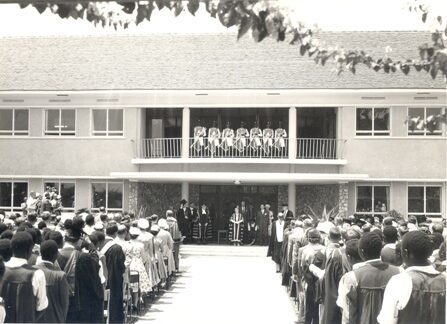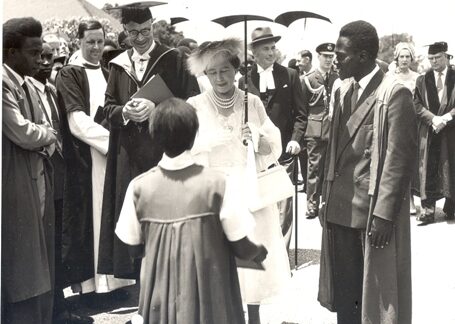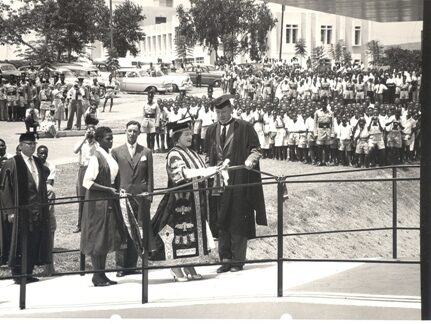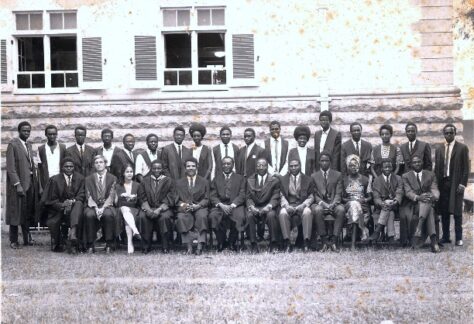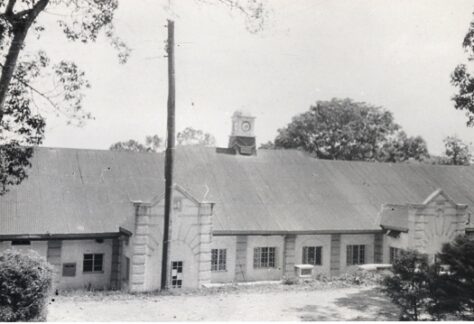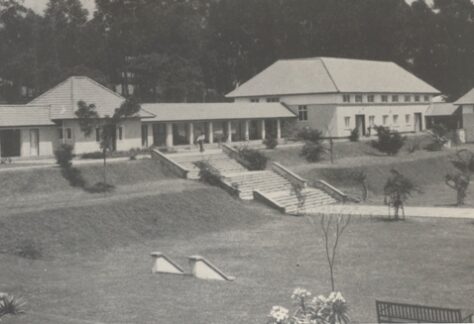 Established in January 1922 as a humble technical school, opening its doors to 14 day students who began studying Carpentry, Building and Mechanics, Makerere University has grown to become one of the oldest and most prestigious Universities in Africa. The school was later renamed Uganda Technical College.
Learn more about the university's journey by viewing the timeline of events
News, Interviews and Stories
Categories
News
On March 30th, 2023, Makerere University organized a symposium on the role of universities in shaping national development. The symposium […]
Categories
Makerere @ 100 Interviews
"Although there are a number of things today that don't look like the Makerere I was in. The Makerere that […]
Categories
News
We come from Makerere to reaffirm our commitment, to strengthen the fibres that built these leaders. We look forward to […]
Some of Makerere's Most Prominent Alumni
Are you a member of staff, student body, alumni, general public or well-wisher? Discover how you can get involved here as part of the centenary celebrations. You can share with us the memorable/ inspirational moments of your student, teaching, or working days at Makerere, and you can donate to us to accomplish the activities lined up for this year's celebrations.