Key Messages from the leadership of Makerere University on the Centennial Celebration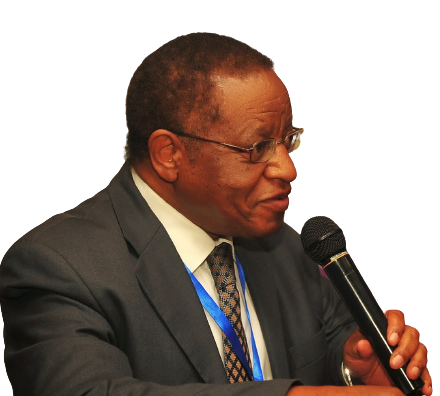 "It's with great delight that I invite the University community, to the year-long celebrations. We are showcasing the successes of the past century, reflecting on the challenges, and dialoguing with partners on our aspirations for the future.
Our strength lies in appreciating our oneness and remaining committed to the ethos that affirms that we are stronger together.
There is no better time than the present for the leadership, alumni, students, development partners, and all stakeholders to come together and lay strategies that will prepare Makerere for the century ahead. I take the pleasure of inviting your participation".
Professor Ezra Suruma, Chancellor, Makerere University
University Council Chairperson
"The rich history of Makerere University has been well documented by several authors, notable among these is Margaret MacPherson who spent nearly 40 years at Makerere University, shaping lives and instilling the spirit of thoroughness in all she had the opportunity to mentor.
As grateful as we are of these accounts of Makerere's rich history, we are also mindful that a lot remains to be told, especially of the modern era.
The year-long celebration presents great prospects for Makerere and her stakeholders to renew their commitment to make the University more impactful in its activities in the years to come". Find detailed speech at the launch of the Makerere At 100 Stakeholder Engagement event;
Lorna Magara (Mrs) Chairperson, Makerere University Council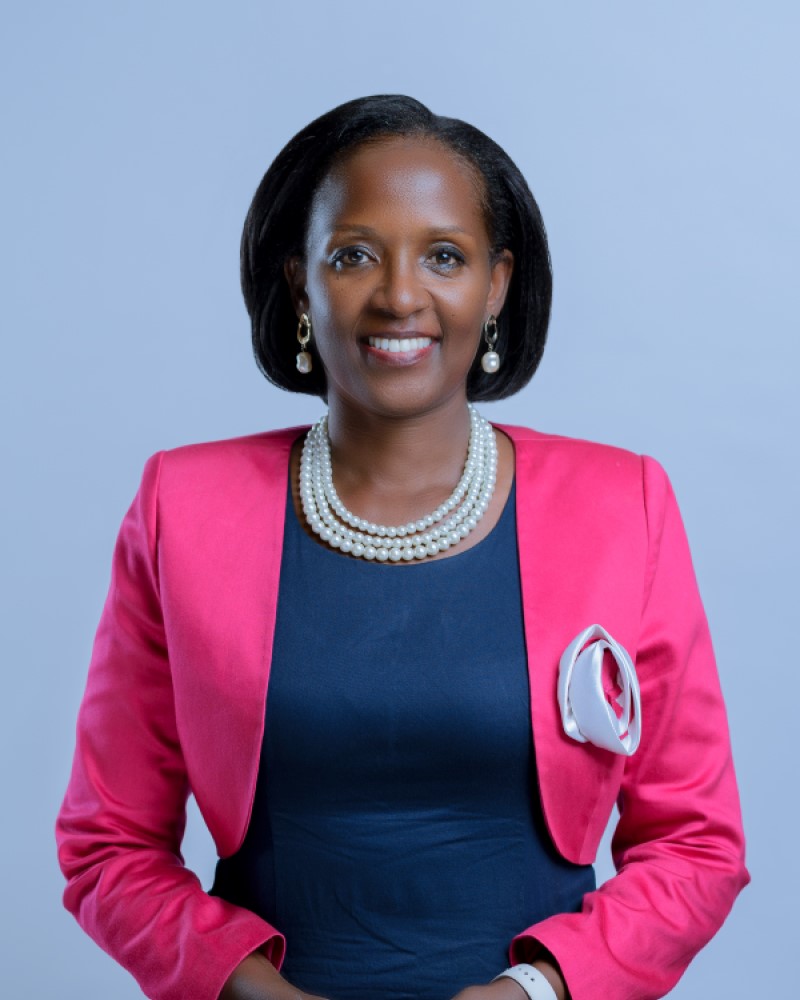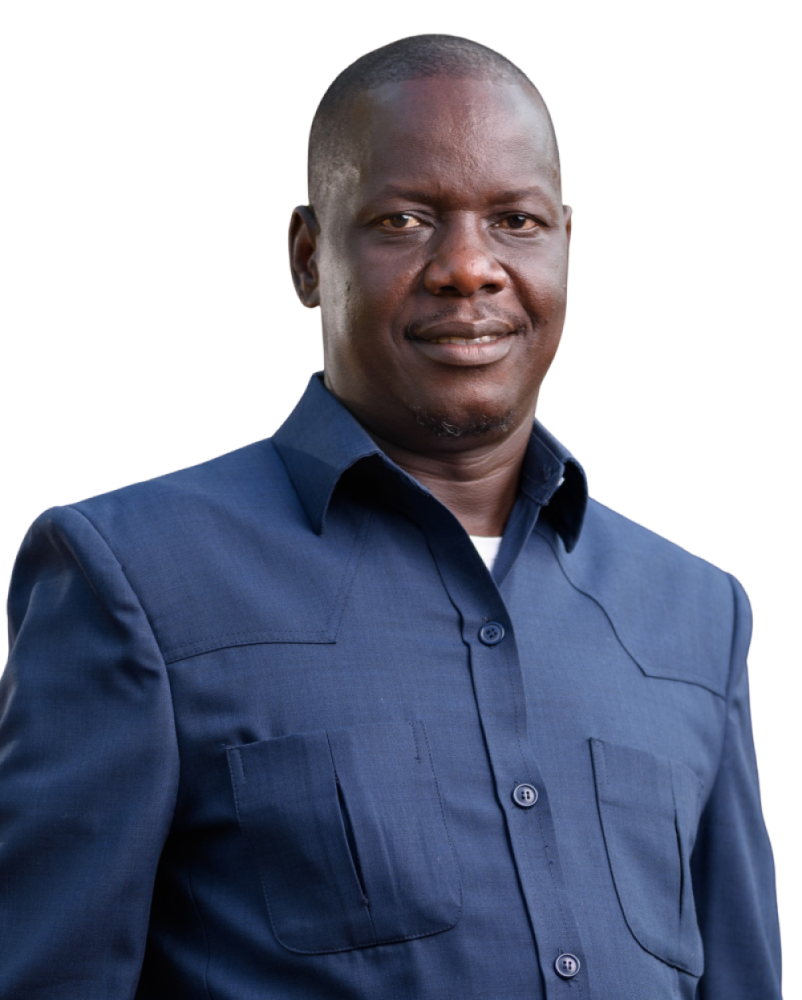 Chairman Central Organising Committee
"We openly welcome you to join us on this journey and are humbled by your contribution. We have scheduled several events to celebrate alumni, staff, students, stakeholders, and well-wishers who have been part of our success in the past century.
We, therefore, invite you to be part of the year-long celebrations. I know our community of alumni, staff, students, stakeholders, friends, and well-wishers are committed to dipping their fingers in their pockets to support the university to become a better institution for the country, the continent, and the entire world. We welcome your support".  
Rt. Hon Daniel Kidega Vice Chair, Makerere University Council, & Chairman, Organising Committee Makerere At 100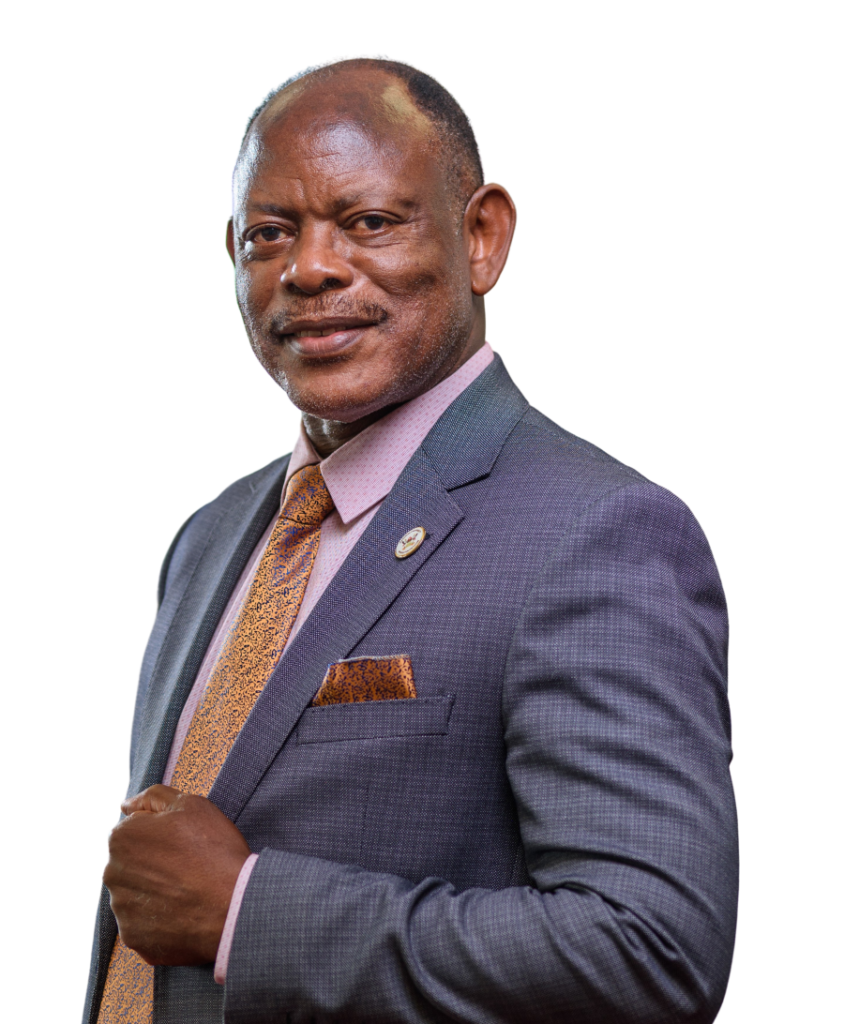 "One hundred years ago, men and women who were less advantaged than us today started this great institution. They built it through the years to make it the great institution that it is, and has produced great men and women that have moved our country, our region, the whole continent, and even beyond.
We are now celebrating those achievements, and saying; can we leverage those successes to build even more for the future? Yes, we can.  We are calling upon all our stakeholders, particularly our alumni to be part of this momentous occasion, so that we can more meaningfully contribute to transforming our society.
So I welcome all of you. I encourage all of you to participate as much as you can". Find Full Statement with a call to action; https://www.youtube.com/watch?v=VgOM-c-GUXY
Professor Barnabas Nawangwe, Vice Chancellor Makerere University, & Co-Chair Makerere At 100 Organising Committee
"Makerere At 100 is an opportunity to tell our story of the past century, to celebrate milestones, personalities, and other institutions that have walked the centennial journey with us.
We celebrate our centennial journey mindful of the challenge ahead of us as an institution. The challenge is conducting more transformative research and producing more impactful innovations. The past century has prepared us to stride more seamlessly in the coming century".
Yusuf Kiranda, University Secretary, & Member of the Organising Committee, Makerere At 100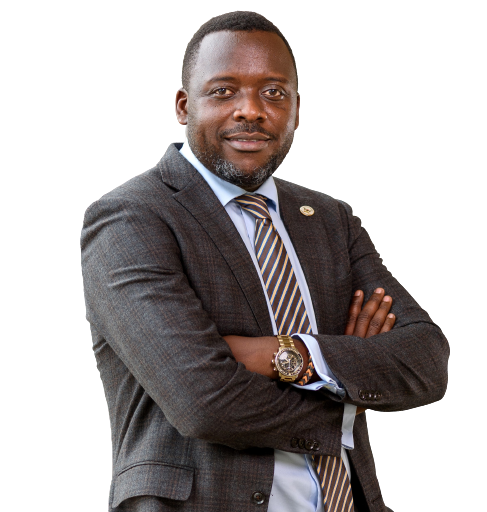 Are you a Member of Staff, Student Body, Alumni, General Public, or Well-wisher? Find out how you can get involved here, or share your Makerere experience with us.